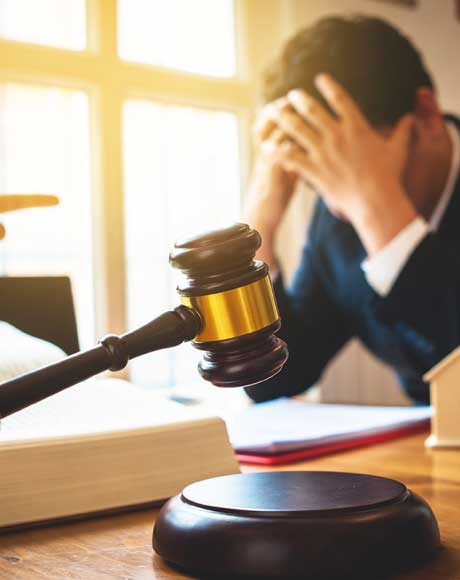 Disputes arising between business entities entities are considered in commercial courts. Bringing commercial disputes to court requires a number of different procedural conditions, failure to comply with which may lead to an unsuccessful outcome.
From my experience in commercial disputes, I can say that hard work and the right legal position usually bring success.
I offer my legal assistance in the following cases: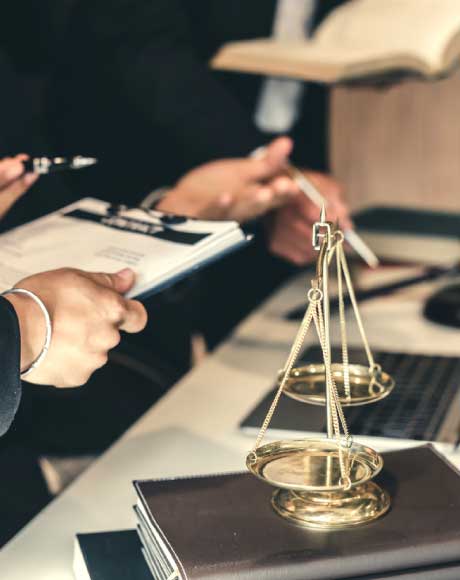 Resolution of disputes arising from execution of commercial contracts;
bankruptcy cases;
Disputes about the use and protection of industrial property;
Disputes related to the restriction of the right to leave the country of the taxpayer or the head of the executive body of a legal entity;
Other commercial disputes.